Oppidum Saint Vincent sparkling wine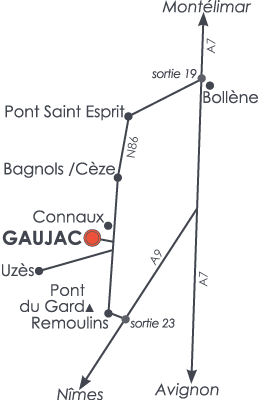 Description
Oppidum Saint Vincent sparkling wine



Our vineyard is located in the heart of history, between the Oppidum, a fortified Roman site, its thermal baths and its Romanesque chapels.
Our plots are worked by lovers of the earth, bathed by the sun of the Gard, producing great wines 
subtle and fruity bouquets much appreciated by connoisseurs.
In our cellar, we will warmly welcome you to taste our Côtes du Rhône AOP, rich of our 
terroirs, where reign, the bright colors of the region and our soul winegrower.